Search all the properties or use our free search tool for a more personalized experience. You my search by map, lifestyle, or select a community as well.
Search By Lifestyle
When you use our free search tool you get a more personalized experience finding a home that fits the lifestyle you're looking for.
Living in the New Hampshire Seacoast has everything you can dream of. Portsmouth, Rye Beach, New Castle, Hampton Beach, Exeter, and the entire NH Seacoast is a popular vacation destination and a wonderful place to live. With each town & city having it's own charm and character, you won't be disappointed. Beaches, eateries, parks, shopping, and family activities, provide something for everyone.
If Maine is more your preference, I can assist you in Maine as well, maybe Kittery or York. If you'd like to be a bit closer to Boston, The Greater Newburyport Area in MA also provides many of the same characteristics, beauty, and charm while offering history, accessibility, and that Coastal Lifestyle.
Life in the NH Seacoast Area can be everything you've ever dreamed of. The cities are big enough for a night out on the town and the summer days are filled with fun activities and water events. See what makes these small towns such a popular and beautiful vacation destination.
Wether you are looking for a primary residence or a vacation home, Steve can help you explore the many different cities along the coast and find the perfect location that's right for you.
Steve is licensed in New Hampshire, Massachusetts & Maine, and can help you in the NH Seacoast, Greater Newburyport, or Southern ME Areas.
"Steve was an amazing realtor. He's honest, trustworthy and extremely professional. Steve makes you feel like you are his only client, and he kept us well informed throughout the entire process. He sold our house in less than 24 hours!."

George and Britney

Distinguished buyers and sellers entrust me to guide them through the real estate process. My goal is to always meet their objectives and exceed their expectations.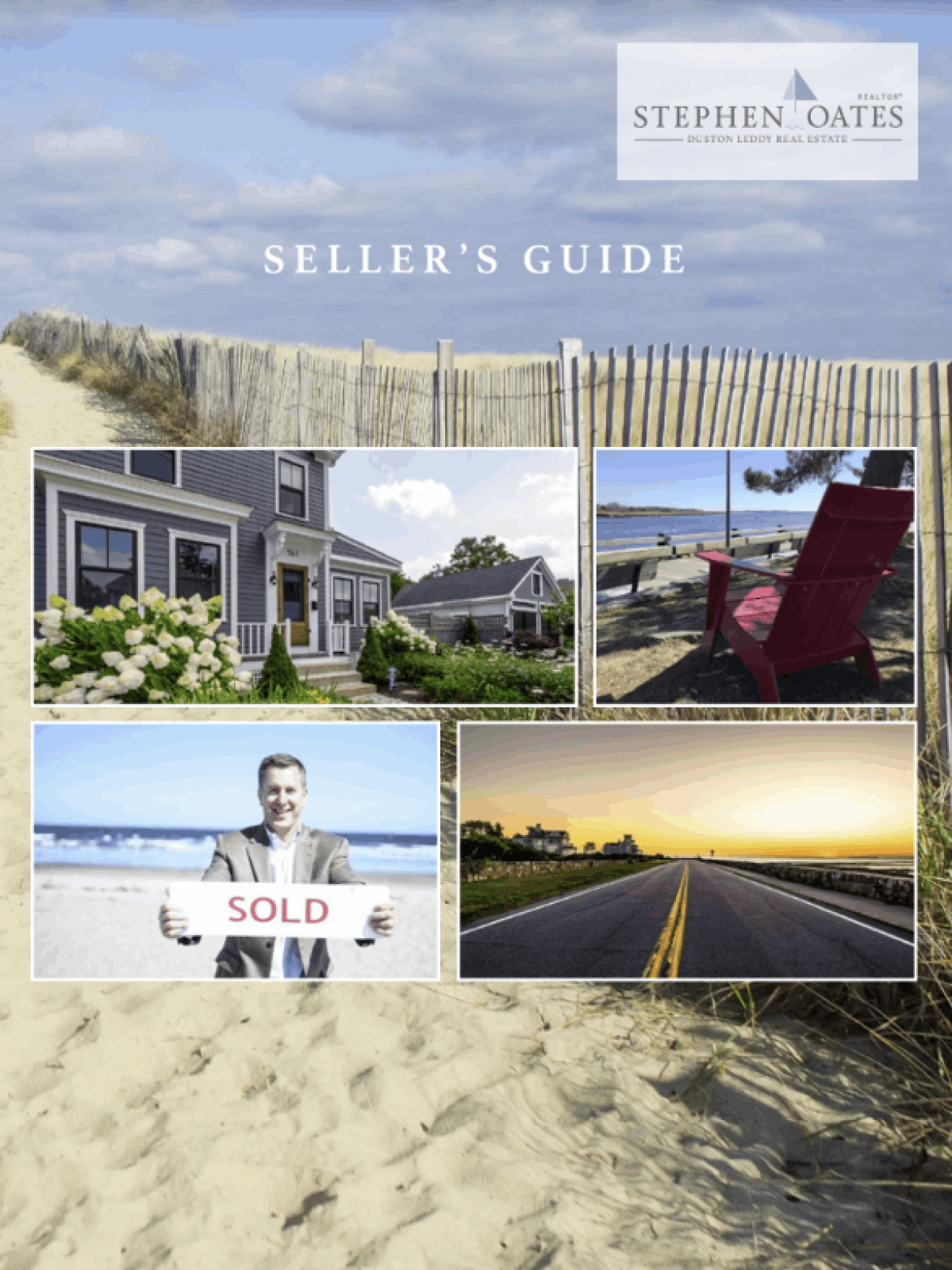 Sell Your Home For Top Dollar
Free Seller's Guide
Comprehensive Real Estate
Seller's Guide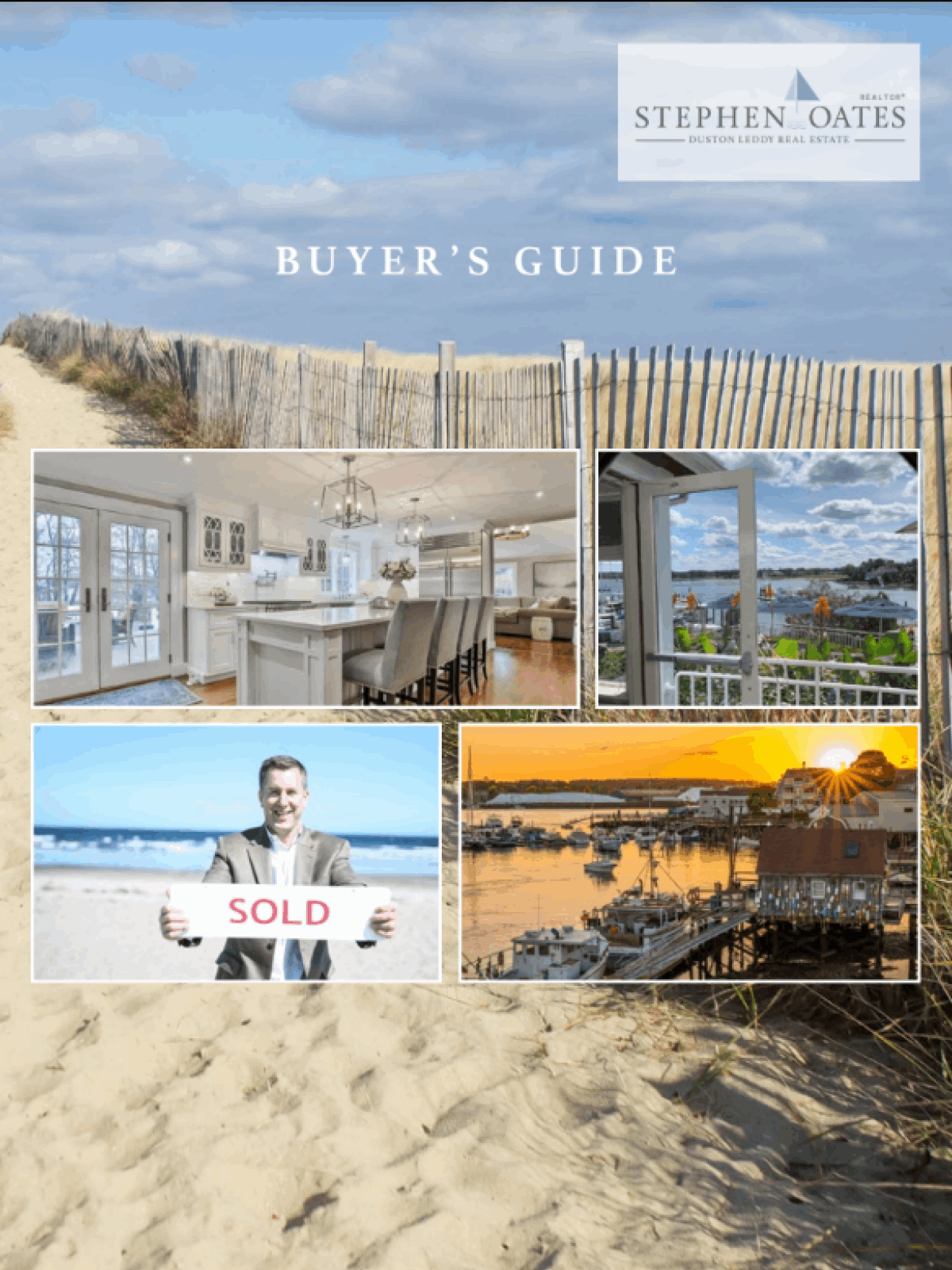 how to buy like a pro
Free Buyer's Guide
Comprehensive Real Estate
Buyer's Guide
Recent News & Advice
Stay in the loop on the latest events, news, & happenings in and around our community!