Beaches
Any day is a good day at the beach.
Most of this information was gathered from Portsmouthnh.com
Jenness State Beach
A great family location with an Atlantic oceanfront setting – its sandy beach is ideal for swimming and picnicking. Amenities at the beach include a bathhouse. Metered parking is available for 67 cars.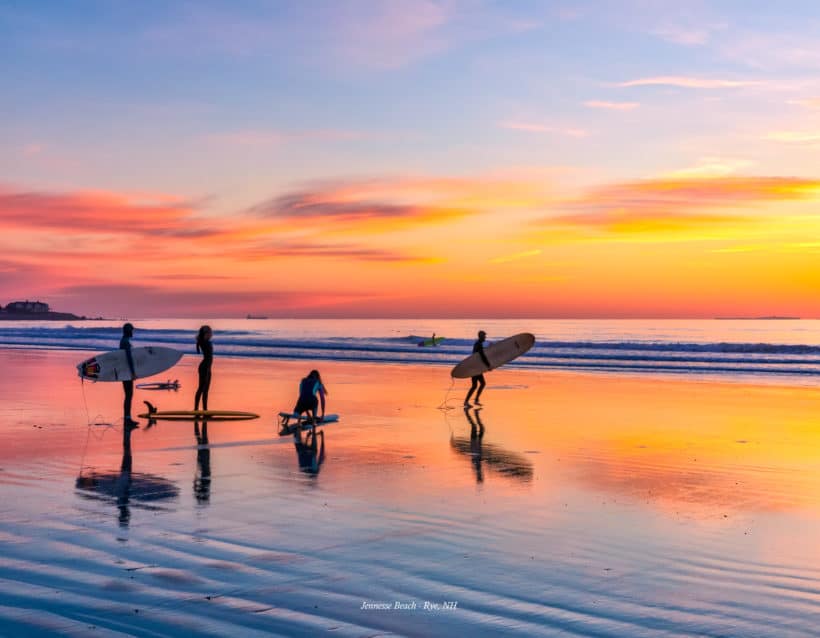 Hampton Beach
New Hampshire's most famous seaside locale. The waves are just right for boogie boarding, the boardwalk is lively day and night, and restaurants cater to seafood-craving summer crowds. Kids love nightly outdoor concerts, weekly fireworks, movies on the beach, and arcades. You can also catch a concert at The Casino Ballroom.
North Hampton Beach
North Hampton State Beach on Route 1A is located the heart of the short New Hampshire Seacoast. Grab a lobster roll or an ice cream at the Beach Plum!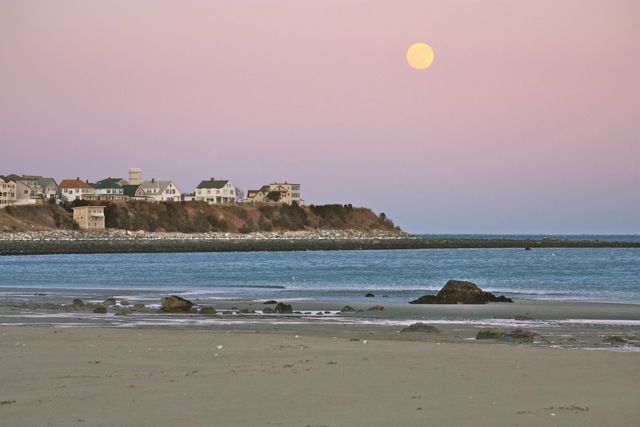 New Castle Beach
Small, picturesque Sandy Beach, 10 minutes from Portsmouth, has the U.S. Coast Guard Station at one end and a large seaside park, New Castle Common, at the other end.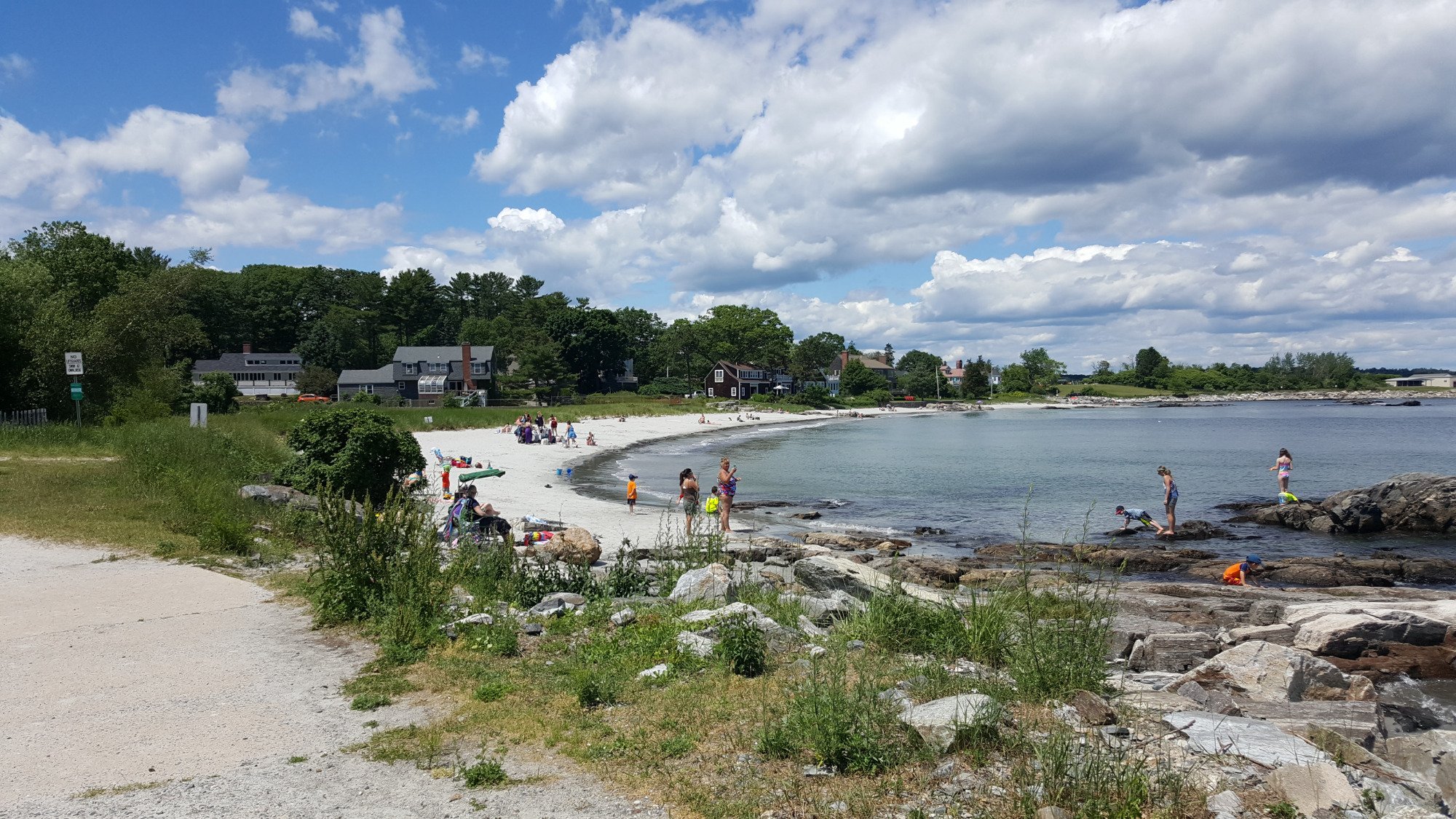 Seabrook Beach
Just down the road from Hampton Beach, near the Massachusetts border, Seabrook Beach offers a quieter setting and an expanse of sand dunes.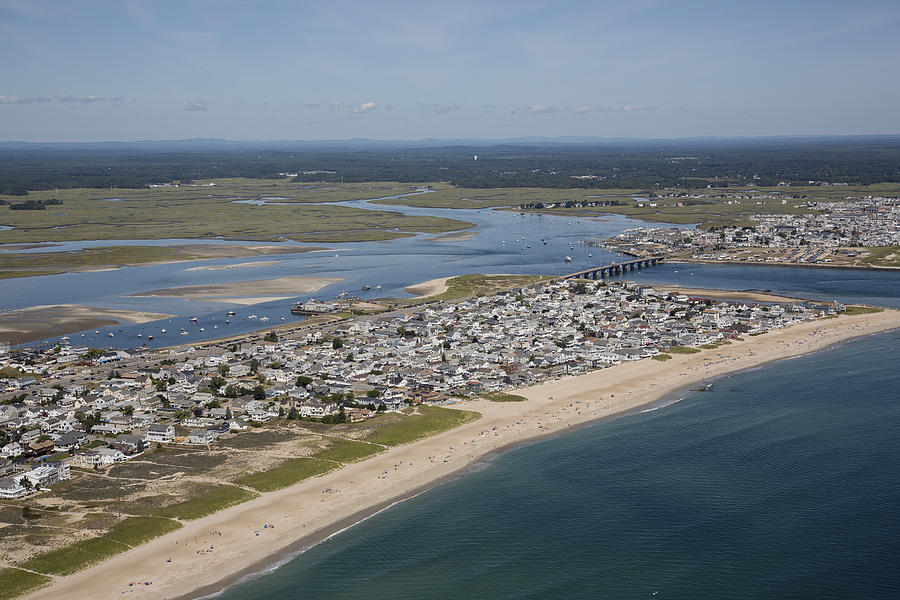 Rye Beach
Located on Route 1A, Rye Beach and adjacent Jenness Beach are popular family beaches with a bathhouse and lifeguards during the summer season.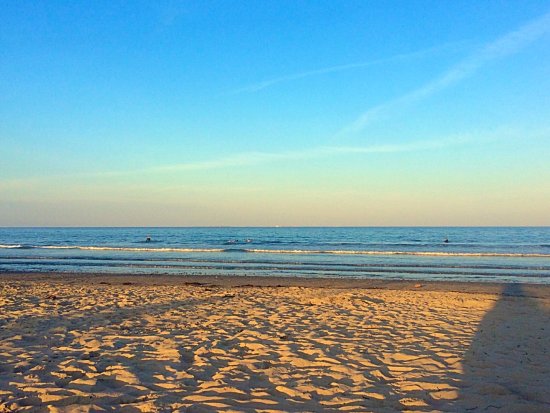 Wallis Sands State Beach
about 15 minutes south of Portsmouth, is a beautiful, sandy curving beach. that can best be seen looking south on Route 1A. It has a large parking lot, showers and restrooms, and the state charges admission in summer.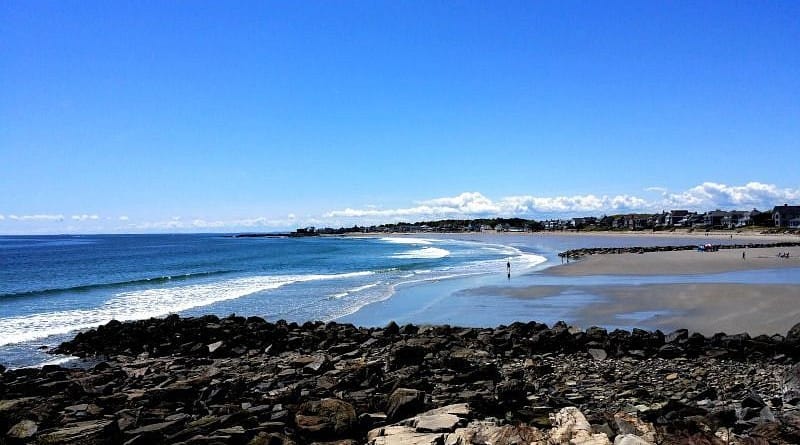 Surf Shops & Water Rentals
Check out the hottest spots for summer fun.
Marina's and Yacht Clubs
The New Hampshire summers keep getting better.